The full version will soon be online.
We are a young company that offers technology and systems, at the forefront for: Production, Post Production, Distribution and Multimedia Archiving (Radio, Tv, Cinema & Web).
Our brands:

Full HD PTZ cameras
Video Out: 3G SDi, HD SDi. HDMi & 2 Live Streaming
Optical Zoom: 12x, 20x and 30x
Drive Protocal: Visca, Pelco & Onvif
Via: TCP / IP, RS 232 & 485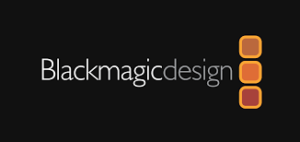 The world's most "COOL" manufacturer of Broadcast Equipment (Cameras, Processors, Converters, Matrices, Video Mixers, Audio and Video Monitors, Digital Glue, etc …)

Slow Motion, Super Slow Motion, ISO Recording, Multiplayer & VideoReferee® System

Production Suite Live Streaming with advanced capabilities of: Audio and Video Mixers, Titles, Graphics and Logo, PTZ Control, Multi channels Video Recording, Instant and / or Slow Motion System, Multiscreen Management …

The Innovation of NDI Technology: Converters. PTZ Cameras, "Virtual Matrix" & Intercom
***
If you wish to receive more information: technical, operational and commercial, you can send an email:
Or call  me at:  +39 324 907 2492
It will be a real pleasure to assist you, in order to develop the best solution for your needs.
All trademarks, mentioned in this page, belong to their respective owners.